Stand out Products of Gourmet Grocer Distributor Plum Foods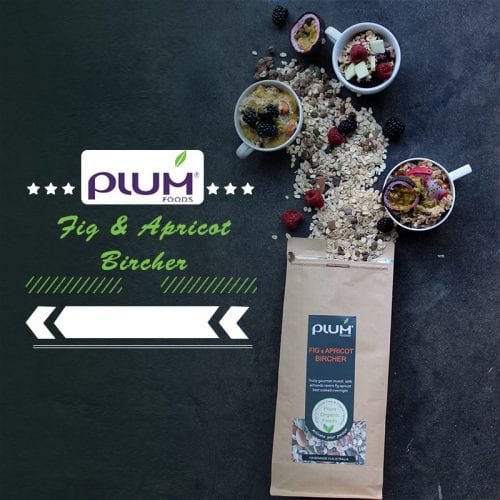 Plum Foods offers to satisfy crunchier breakfasts for discerning food lovers. Granolas are healthy, homemade, comforting and a delicious dish for working moms. They are super crunchy and gluten-free which makes them desirable among people of all ages.
Plum foods offer a great range of gourmet granola products such as Maple Nut Crunch Granola, Fig, and Apricot Bircher Muesli (pictured), Cranberry Crunch Granola and even paleo breakfast. Our product does not include artificial colors or hydrogenated oils but they are made up of majority organic ingredients great granolas and muesli of the best quality.
We are manufacturers and deliverers of healthy breakfast cereals such as wholesale Granolas & Muesli. We also have a long-established brand for Muesli products called the Mulberry Tree. Visit our online store or call us for wholesale delivery details.